MOTUS Prostate Stimulator Kit
What's Included
Everything you need to explore the world of prostate stimulation
MOTUS Come Hither Vibrating Wave Motion Pr...
The MOTUS rocking motion will take your prostate play to the next level.
Features
Uniquely designed "come hither" waving motion prostate massager for intense prostate milking
The automatic waving motion can move a full 30 degrees for optimal stimulation
Features 9 vibrating speeds with 9 waving patterns for a total of 81 different sensations
Easily control all the functionality with the wireless remote control
Enjoy twice the pleasure with the built-in vibrating perineum massager
best seller
Lynk Water-Based Lubricant
Discover the ultimate long lasting lubricant for your intimate needs.
Features
100% body safe and hypoallergenic lubricant
Made from premium water-based ingredients
Soft and slippery for invigorating sensations
Never sticky or tacky
Immediately removes mood-killing friction from sex and solo play
new
Multi-Purpose Pump + Toy Cleaner Spray 4 oz
We all use our performance tools with pride but do we actually care for them?
Features
100% body safe and hypoallergenic multi-purpose cleaning spray
Powered by naturally derived ingredients
Proven to kill 99.9% of germs
Safe to use on all materials and all products
Easy to apply and fast acting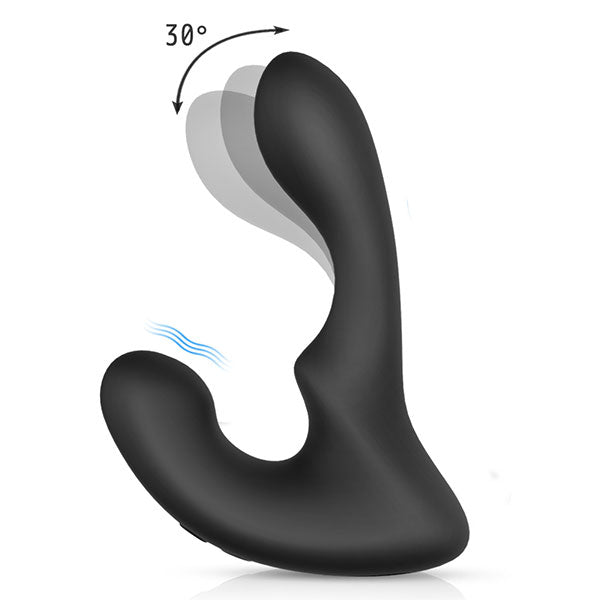 The MOTUS features a come-hither motion that is designed to cause Earth shaking orgasms.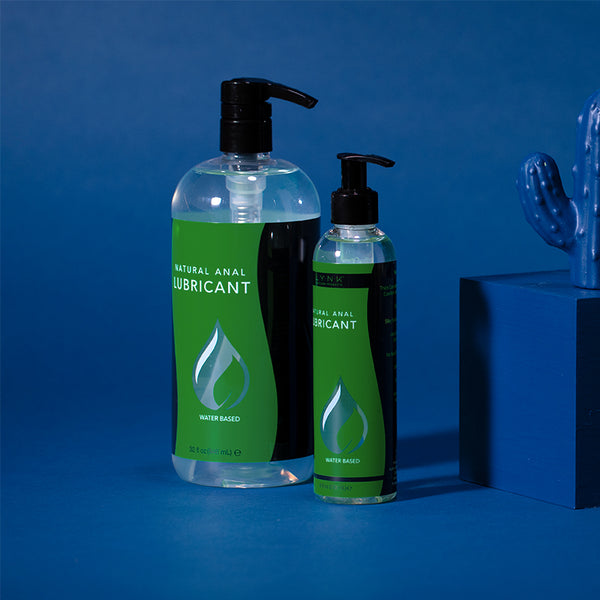 Nothing is worse than having to stop and re-apply lube when you're in the middle of getting it on. The Lynk Pleasure Water-Based Lubricant is astonishingly long-lasting and re-activates with a bit of water or spit, so you can go all night if you want.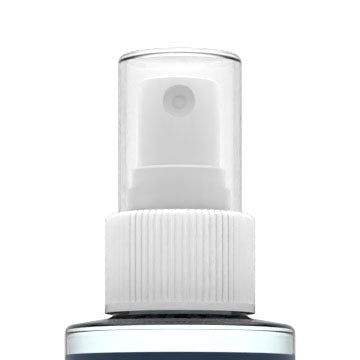 The simple spray top allows you to coat all of your performance tools with one quick pump.
MOTUS · Prostate · Stimulator · Kit
REVIEWS
MOTUS Prostate Stimulator Kit