Excelsior+ Kit
Excelsior KEY FEATURES & FUNCTIONS
What's Included
Everything you need for your ENHANCEMENT journey
When using a penis pump, it can be tiresome to consistently find the pressure level that gets you going. That's why The Excelsior comes with Smart Memory Technology. This allows you to save your pressure settings between workouts so you can get a rock-hard erection at a moment's notice.
DUAL SLEEVES TWICE THE PLEASURE
THE EXCELSIOR INCLUDES TWO SLEEVES FOR TWICE THE FUN.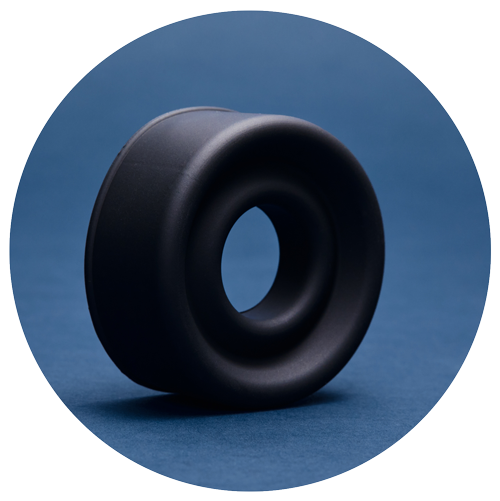 The soft silicone sleeve is extremely comfortable and creates the perfect air-tight seal for maximum effectiveness each time.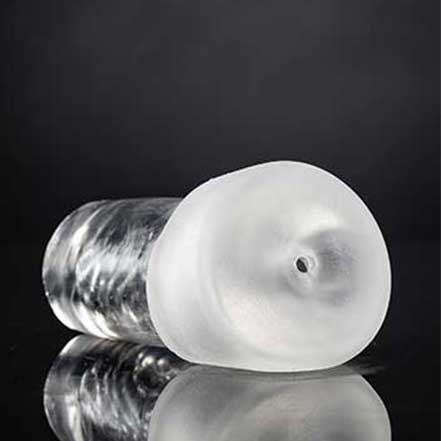 When you are ready to get your rocks off, swap out the sleeve and insert the soft, realistic feeling TPE masturbation sleeve. Using this body-safe sleeve will give you a suction feeling that mimics an intense blowjob. You can even use the sleeve as a stand-alone stroker.
Excelsior+ · Kit
REVIEWS
It Works
Finally a vacuum pump that actually works. I've been through maybe 6 of other brands and none of them work as advertised. This thing does a few things, and does them really well. On manual (just a thumbs up displayed) it pulls vacuum and stays there. Want more vacuum, press the power button and you get more. Release, press the air button. The magic happens in automatic. Once you get a happy vacuum, press and hold the timer button. Now a head / brain lights up. It pulls vacuum until the set point is reached. Holds for a few seconds, releases, then starts again. The time counts down from 20 minutes in that mode. The magic with that mode, you can twist and pull the pump. It acts like a blow job machine. Timing is just right and vacuum pull is just quick enough.
That clear insert thing is fine. It does have a hole in the end, so when you squirt, it goes up in the clear tube. Maybe don't be pointing down when that happens, guessing body fluids might mess up the pump. The other down side to the hole, if you play too long and set vacuum too high, the tip of your penis will get stretched out and pointy (it's temporary, but looks super weird).
Use lots of lube. Shave - hair kind of hurts. Easy clean up, the clear tube pops off the pump head easily (o-ring slip connection). The head is sort of old school, charges with micro usb cable.
This is the only pump I've used more than a few times.
First Time User of a Pump
I like the pump and enjoyed it and will continue to use it. I found the lube to be of little value as i gets gummy and sticky in a short time.
The Excelsior Smart Penis Pump