LOOP · Silicone Constriction Ring Set
Loop Cock Ring Set Key Features & Functions
Use the three different-sized rings for different combinations to keep things interesting
Restricts blood flow to your penis for longer and harder erections
Helps prolong ejaculation for longer and more enjoyable sex
The soft finish helps avoid painful pinching of the skin while wearing
A fantastic addition to any penis pump to keep you rock hard
Promotes healthy sexual function
Made from pure liquid medical-grade silicone
Extremely soft and stretchy to the touch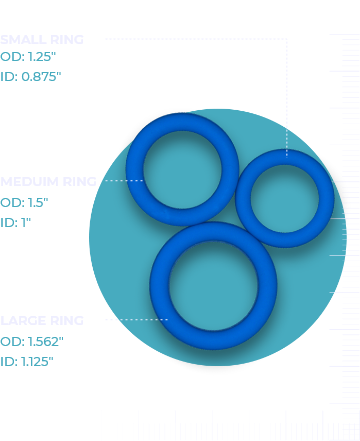 FEEL THE RUSH OF A SLOW CLIMAX.
Soft and stretchable rings for minimal distraction
Can easily stretch to three times their normal size
Durable rings that won't break during rough movement
Keeps you rock hard as long as you need
Restrict the flow around your shaft and balls to last longer, and enjoy more satisfying sex
Delaying your climax means you'll feel a more intense cascade of pleasure
Use the rings together to have more thrilling and exciting sex with your partner
LOOP · Silicone · Constriction · Ring · Set
REVIEWS
Silicone Cockrings
Proper size. Provides proper stimulation and provides excellent satisfaction
GET THE CONSTRICTION RING BONUS.
Adding a constriction ring post pumping is recommended by doctors and sex experts around the world due to the ultra low-risk performance enhancement effects. If longer-lasting, girthier erections are what you are looking for, make sure to use a c-ring with your pumping routine.
THE SILICONE DIFFERENCE.
The pure medical-grade silicone we use in our products is non-porous, which means it's easy to properly clean and won't harbor unsafe bacteria. Our durable liquid silicone is also free of harsh chemicals, so you can use them as long as you want without the risk of infection.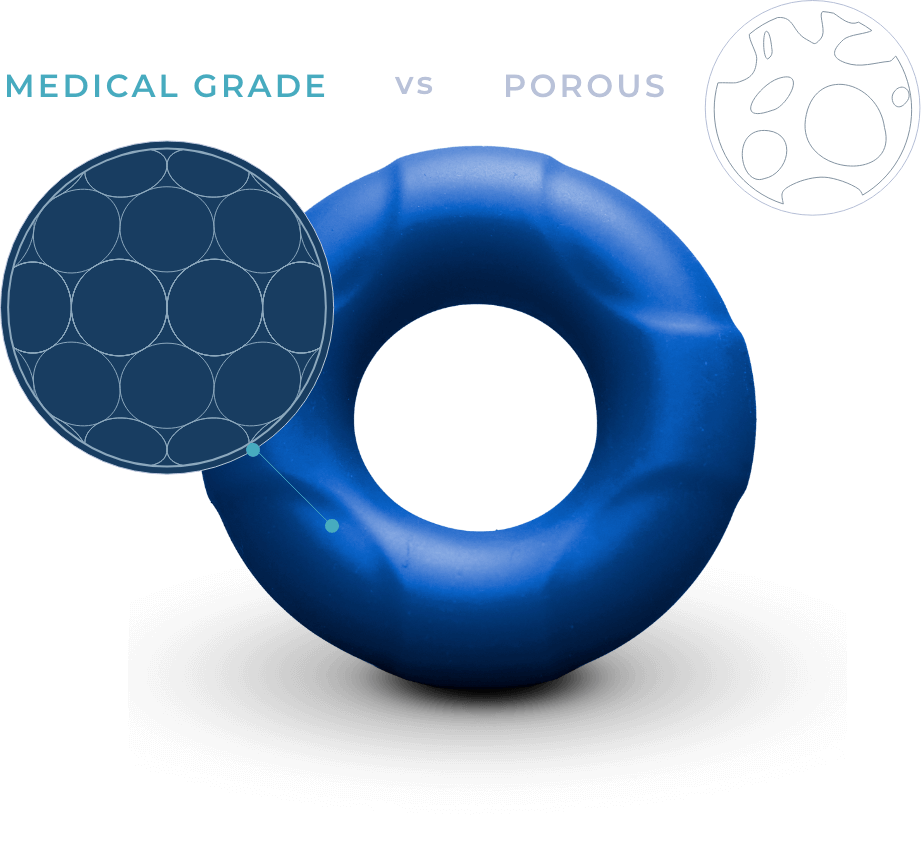 WANT SOMETHING DIFFERENT?
CHECK OUT THESE OTHER OPTIONS.
LOOP Silicone Cock Ring Set