The Champion Pump Enlargement Kit
What's Included
Everything you need for your enlargement journey
With the Lynk LOOP silicone constriction rings, you can keep your hard erection standing tall for as long as you want.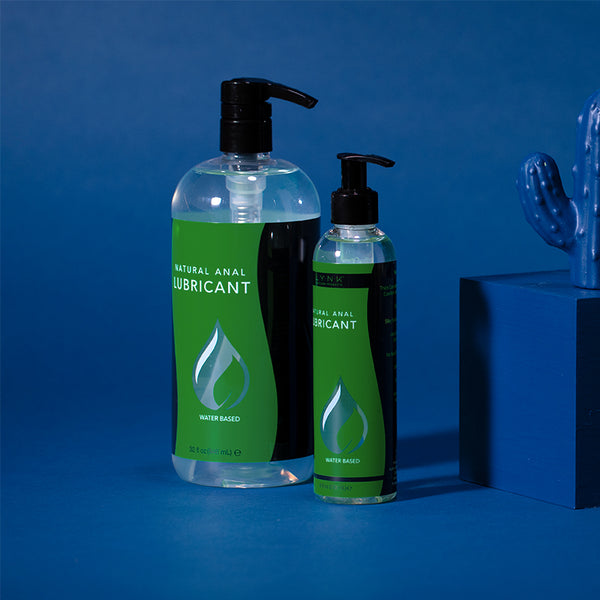 Nothing is worse than having to stop and re-apply lube when you're in the middle of getting it on. The Lynk Pleasure Water-Based Lubricant is astonishingly long-lasting and re-activates with a bit of water or spit, so you can go all night if you want.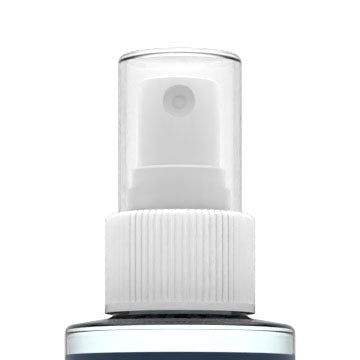 The simple spray top allows you to coat all of your performance tools with one quick pump.
The · Champion · Pump · Enlargement · Kit
REVIEWS
Difference Maker
HUGE difference, I have been struggling for the last few years with my manhood due to age and other health issues, tried TRT and RX but too many side effects involved.
I have owned other pumps, top brands, although they do pretty much what they say, they lacked in overall appeal and results.
I received my lynk order yesterday, immediately charged it and used. I was completely taken back with the quality, comfort and function. The first lowest setting being really mild produce an immediate rock hard erection, each setting after increasing intensity continued producing noticable results until satisfied with the session.
One session and I was back to my old size 30years back. Effects still present 24 hours later.
I would highly recommend this product to anyone and will continue use till it breaks and a new one is needed.
The Champion Pump Enlargeme...