Plugged Silicone Cock Ring Prostate Massager
Plugged KEY FEATURES & FUNCTIONS
Dual combination cock ring and prostate massager for men
Restricts blood flow to your penis for longer and harder erections
Helps prolong ejaculation for longer and more enjoyable sex
The flexible prostate probe contours to your body's natural curves
Enjoy full-body stimulation with erection and prostate stimulation
The soft finish helps avoid painful pinching of the skin while wearing
Promotes healthy sexual function
Made from premium-grade pure liquid silicone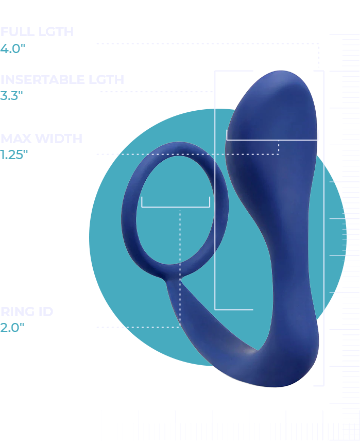 Dual stimulation for a full body climax
Made from soft and luxurious silicone that glides over your skin
Designed for enjoyment & comfort that can be worn for extended periods of time
The prostate massager stimulates your prostate gland and promotes P-Spot milking
Bulb shaped head rests gently on your prostate for maximum pleasure and orgasms
The oversized cock ring can be worn on your penis or your shaft and balls
Restricts the flow helping you last longer, and enjoy more satisfying sex
The hypoallergenic silicone toy is easy to clean and maintain
Easy penetration makes this massager great for all levels of sexual experience
Plugged · Silicone · Cock · Ring · Prostate · Massager
REVIEWS
GET THE CONSTRICTION RING BONUS.
Adding a constriction ring post pumping is recommended by doctors and sex experts around the world due to the ultra low-risk performance enhancement effects. If longer-lasting, girthier erections are what you are looking for, make sure to use a c-ring with your pumping routine.
THE SILICONE DIFFERENCE.
The pure medical-grade silicone we use in our products is non-porous, which means it's easy to properly clean and won't harbor unsafe bacteria. Our durable liquid silicone is also free of harsh chemicals, so you can use them as long as you want without the risk of infection.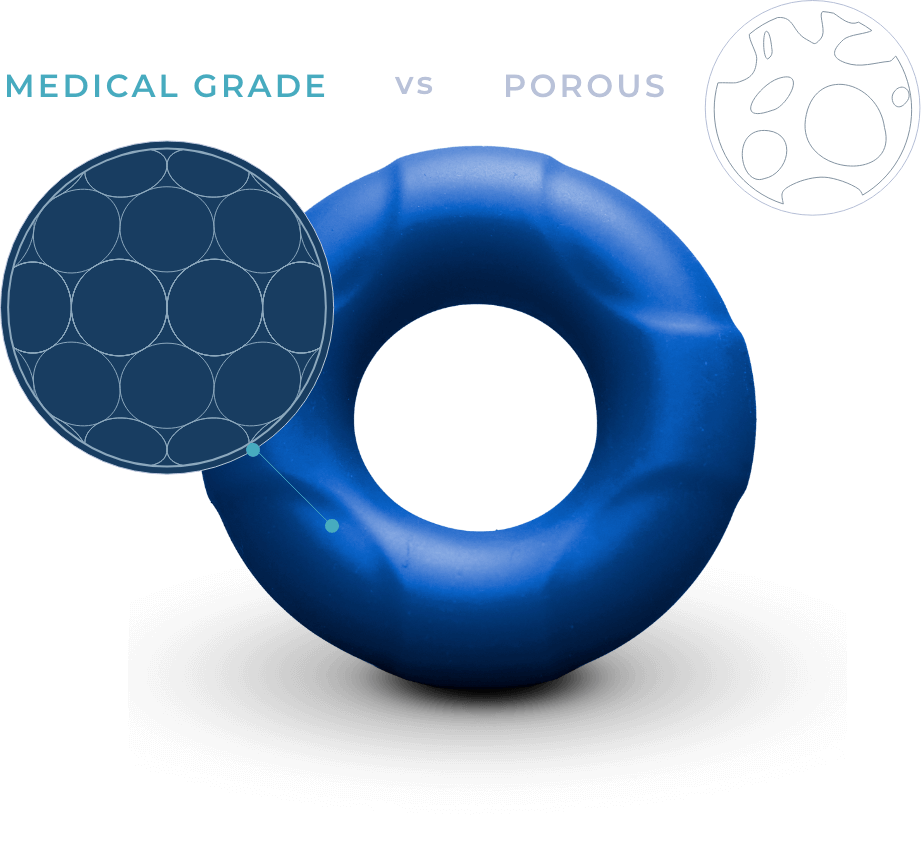 Plugged Prostate Cock Ring